The William Warren Group recognizes ESG as a vital aspect of responsible operation; we are committed to measuring, reporting on, analyzing, and bettering our sustainability efforts in line with the latest ESG standards and industry best practices standards and leading best practice frameworks. We are committed to making investments to reach these goals and objectives: internally - in our staff, properties, and policies - and externally - in our customers, communities, and environment. Our Sustainability Committee leads these efforts and ensures the implementation of our commitments.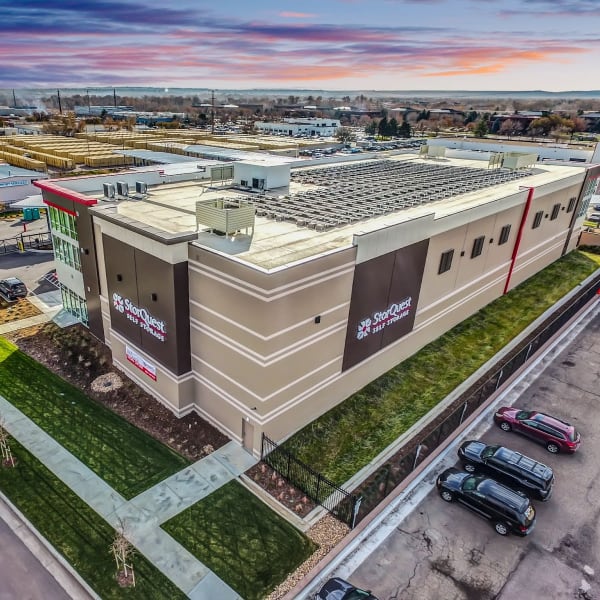 ENVIRONMENTAL
---
Our foremost objective is to champion eco-conscious growth by emphasizing resource optimization and fortifying our adaptability. We pledge to realize this vision by embracing environmentally sustainable methods and cutting-edge approaches that bolster both our organization's longevity and the well-being of our planet.
The William Warren Group is proud to share that we achieved a net zero carbon footprint in 2021 and 2022. We are committed to maintaining net zero going forward, though decarbonization efforts where feasible and carbon offset investments.
SOCIAL
---
We believe in being an active member of the communities where we operate, and as a self-storage business, we strive to provide strong support for our team members while leaving a positive impact on the neighborhoods we serve.
GOVERNANCE
---
We are committed to upholding the highest standards of governance, ensuring the long-term success and sustainability of our business. Our approach is centered on the principles of transparency, integrity, and accountability, fostering a culture that prioritizes ethical decision-making, strong risk management, and shareholder value. We believe that a robust corporate governance framework is essential for maintaining stakeholder trust, driving responsible growth, and promoting innovation. By adhering to these principles, we continuously strive to create a positive impact on our customers, employees, and the communities in which we operate.